Welcome to WildID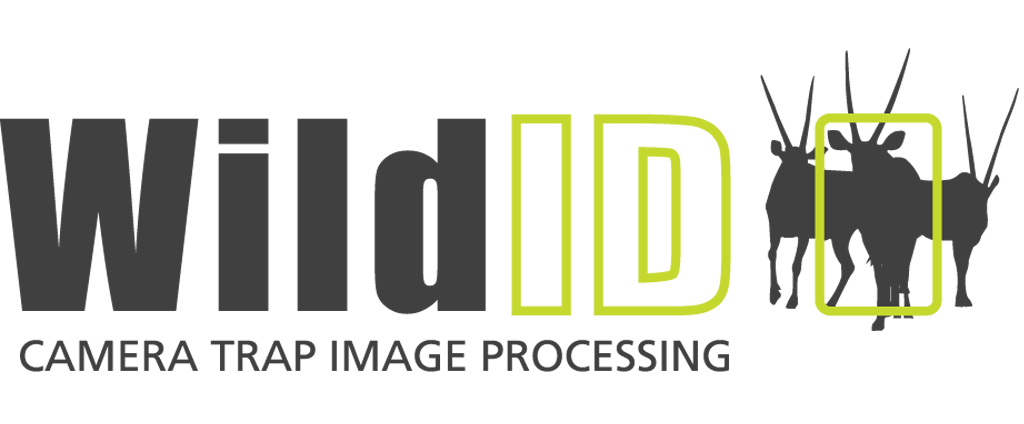 Find WildID at https://www.wildid.app/
WildID is an easy-to-use online software application to process image data from camera traps. After you upload your camera trap images, WildID automatically detects (places bounding boxes) and then identifies animals in the images, handling multiple individuals and species within each image. There is functionality for you to view, search and filter images, make changes to species labels or add special tags to images, and export data for reporting and further analysis.
See also Quick Start for how to get up and running with your first detections in minutes.
WildID is focussed on Southern African species, of which we currently recognise 70 (including humans and vehicles), plus empty images.
See also What species can be detected?
To achieve the detection and recognition we have trained a machine learning model, using camera trap data from a reserve in Namibia that we are collaborating with, as well as publicly available data via the Snapshot Safari project (Serengeti and Enonkishu, and 5 SANParks reserves, Camdeboo, Kgalagadi, Kruger, Karoo and Mountain Zebra). We would like to thank these reserves and projects for making their data available.
Our next steps are to get as many users on board as possible, so that we have examples of more cameras (sites) and species, and to continue training the model so that the accuracy improves over time, and we can add more species as necessary. We are also actively adding new features to the software continuously, and invite users to let us know what would be of most use.
Please email any suggestion, comments or questions to support@wildid.app
Acknowledgements
We would like to thank the following organisations and people that have helped to make WildID possible: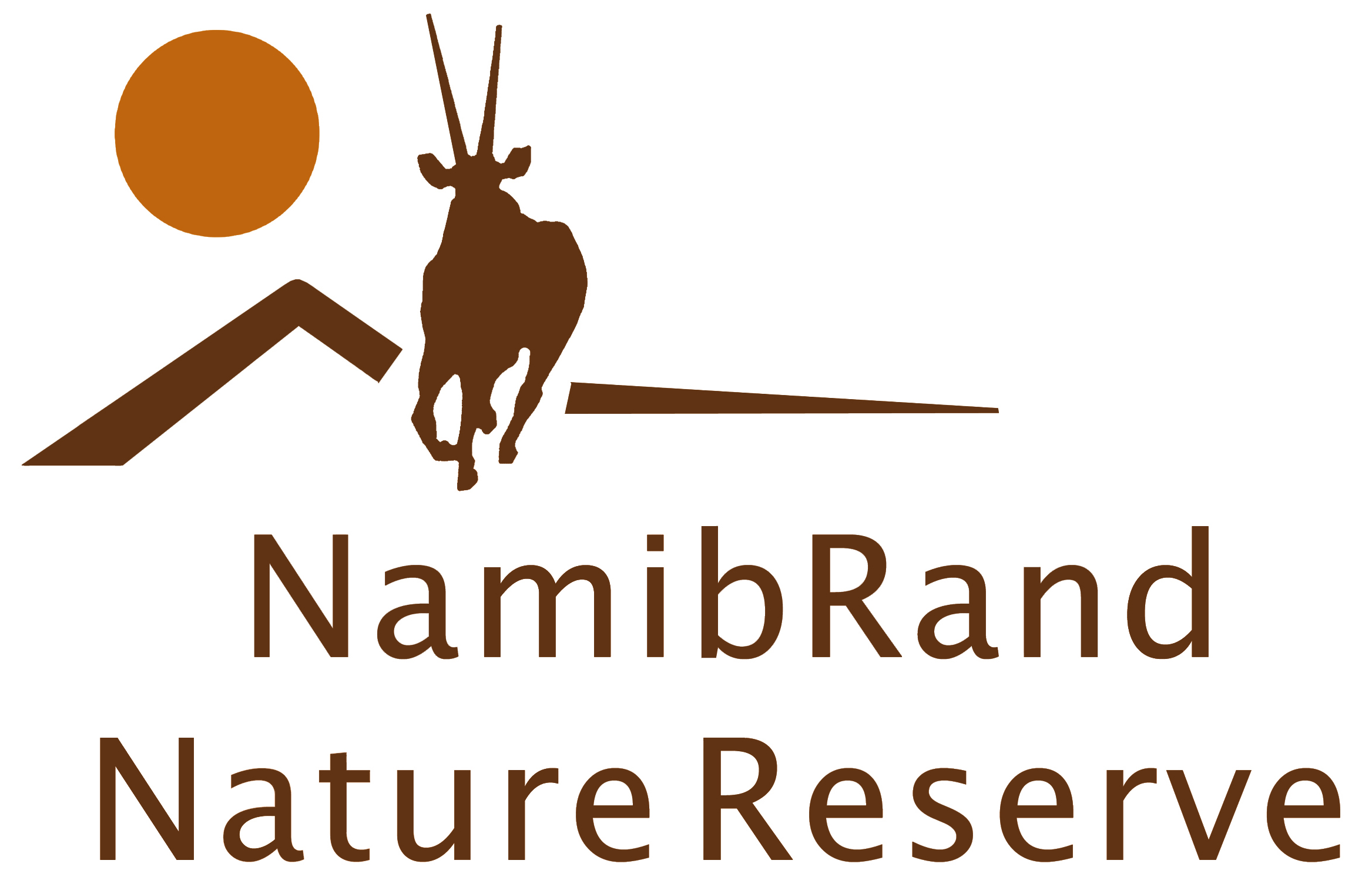 NamibRand Nature Reserve, Namibia, and Dr Morris Gosling of the Mountain Zebra project
NamibRand suggested to us that we write WildID, and provided us with the initial camera trap images that got us started with model training. They have also given us permission to use their images in WildID (for example on the Login and Registration pages), as well as in this User Guide. All of the images you will see on our sites belong to them. For their incredible generosity and support we thank them. Please visit their site and support their work at http://www.namibrand.org/.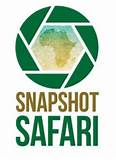 Snapshot Safari
The Snapshot Safari project has been collecting camera trap data since 2010, and millions of volunteers have helped to classify this data on the Zooniverse platform. Selected data has been made publically available. For the use of this data in training our models we thank the many people involved in this project. You can find out more about Snapshot Safari on Zooniverse here .